The Social Strategist Project

What gives someone the skills to effectively use the power of communication to make the world a better place? Are there unique personal traits and professional best practices that enable communicators to become not mere practitioners but rather social strategists and true societal change makers? Those are the core questions that The Social Strategist Project aims to address through original weekly interviews and blog posts. Created in 2011-2013 by CSIC Fellow John Trybus (note: John now serves as CSIC's Deputy Director), the award-winning multimedia series was a year-long exploration that created a dialogue on effective cause-based communication with nearly 60 of the most innovative thinkers and doers who frequently work in non-traditional ways to invoke social impact. From Jane Goodall to Beth Kanter and everyone in between, the series proves that social strategists are not your typical nonprofit PR directors or CSR professionals but rather an elite group of leaders from which we can all learn.
(Streaming audio requires QuickTime. Download the free player.)
Audio Shows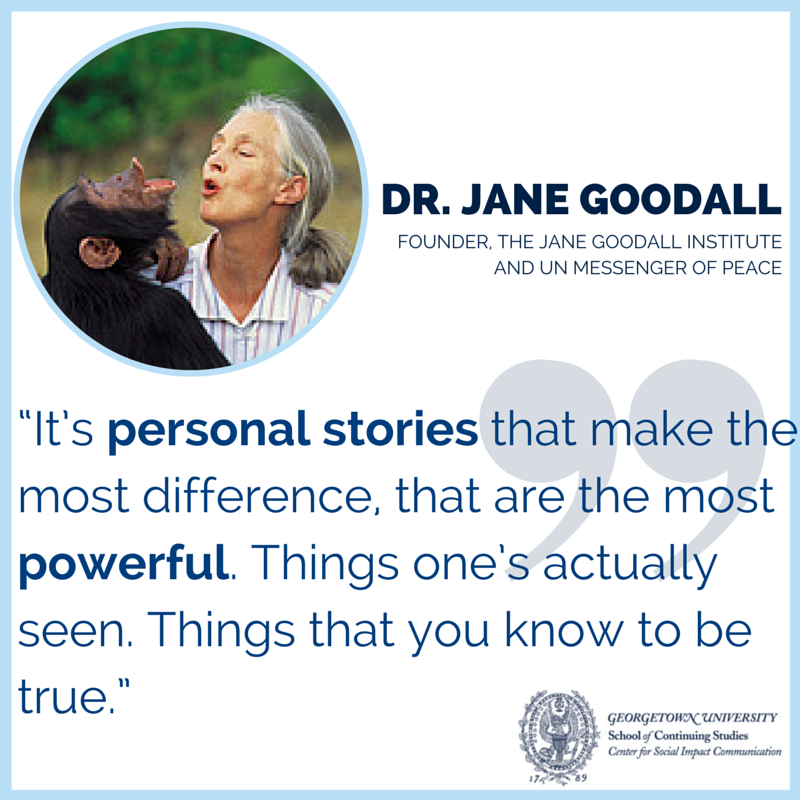 Dr. Jane Goodall
Primatologist & Founder of the Jane Goodall Institute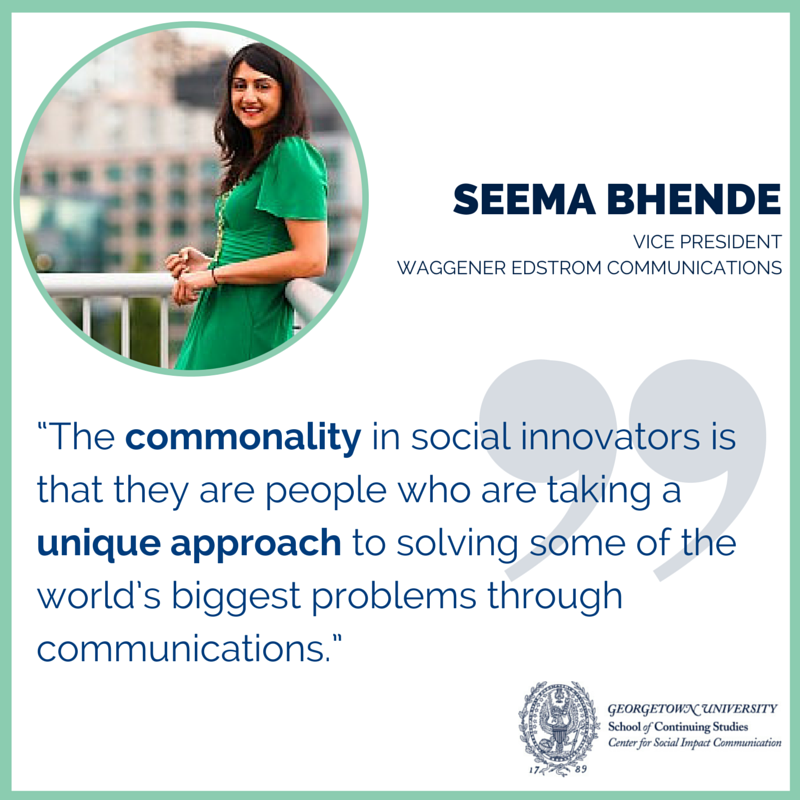 Seema Bhende
Vice President, Social Innovation & Corporate Responsibility at Waggener Edstrom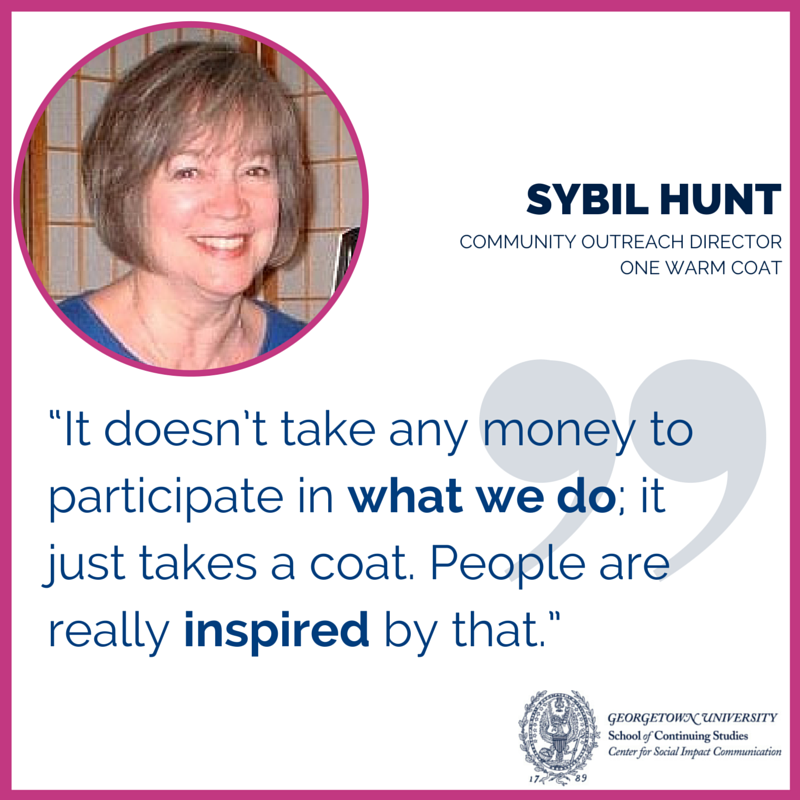 Sybil Hunt
Community Outreach Director at One Warm Coat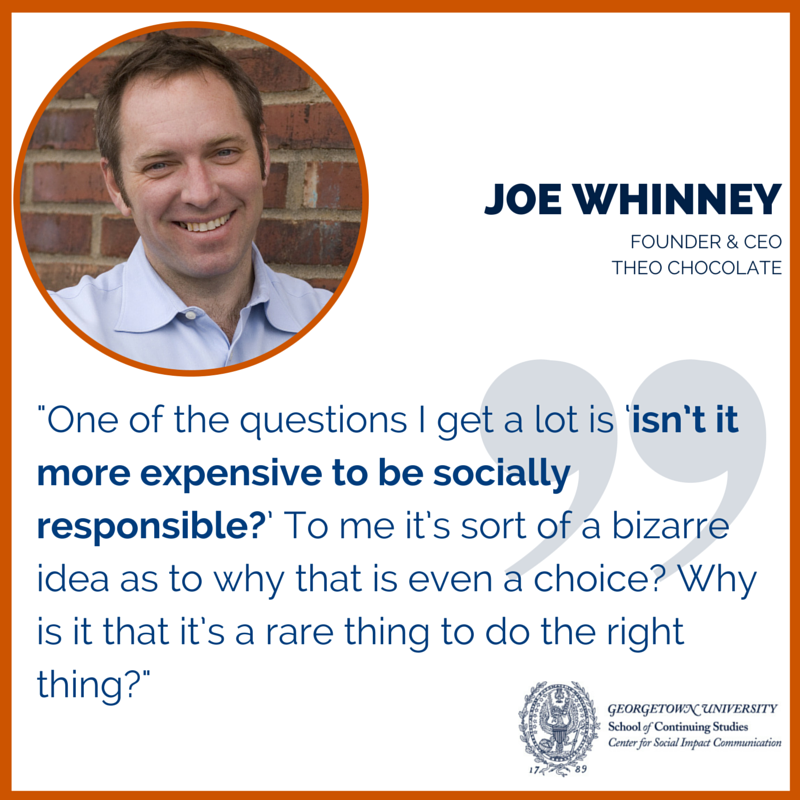 Joe Whinney
Founder & CEO of Theo Chocolate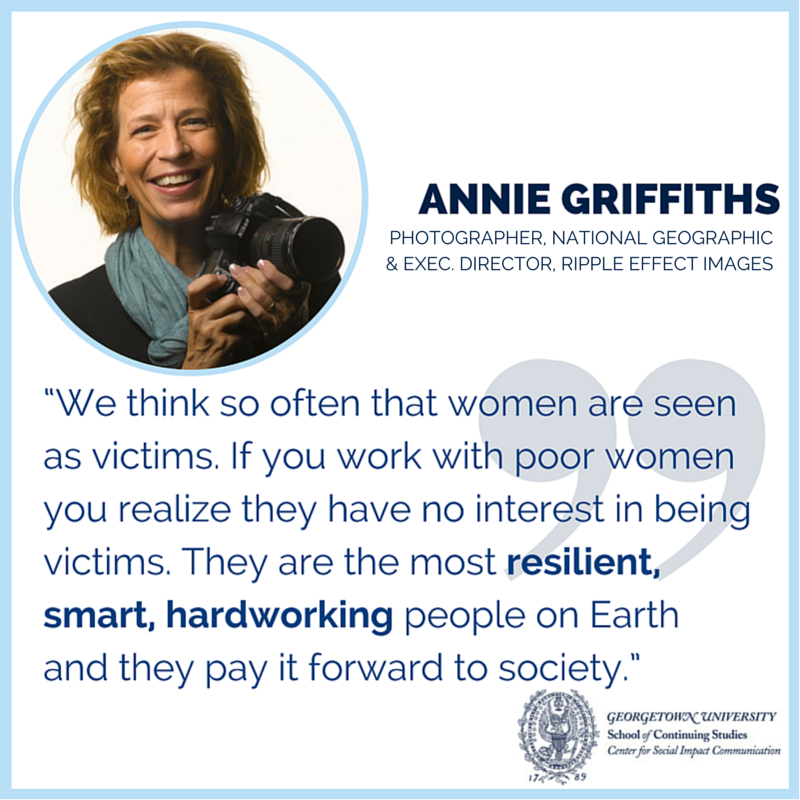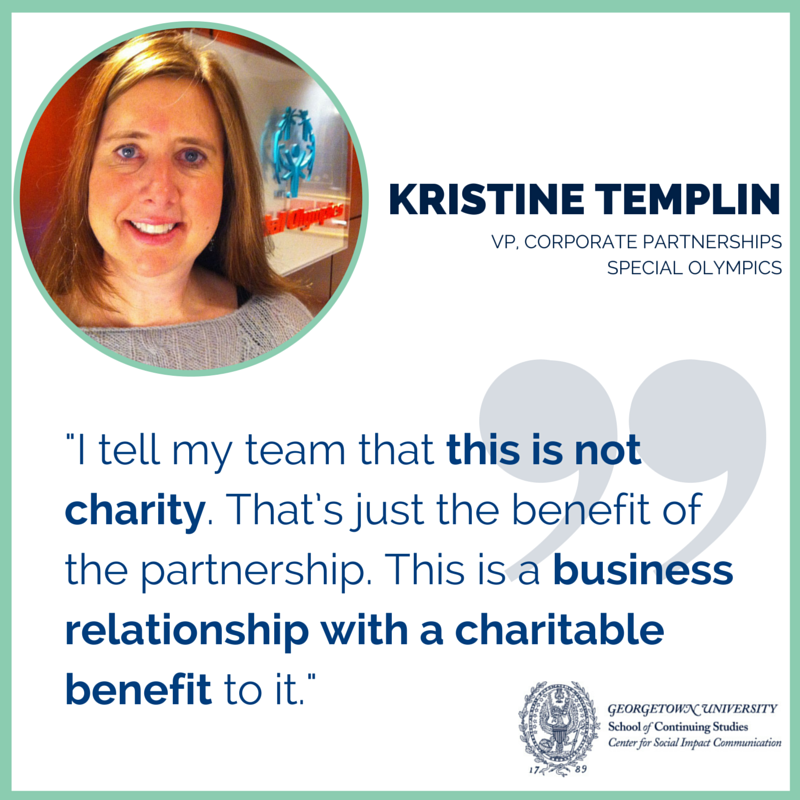 Kristine Templin
Vice President, Corporate Partnerships at Special Olympics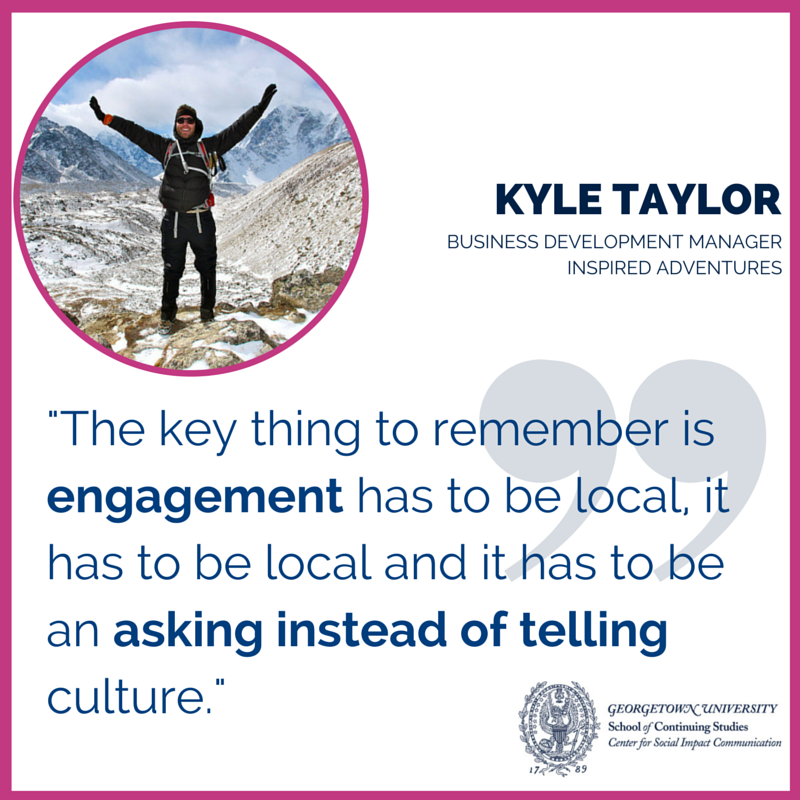 Kyle Taylor
Business Development Manager at Inspired Adventures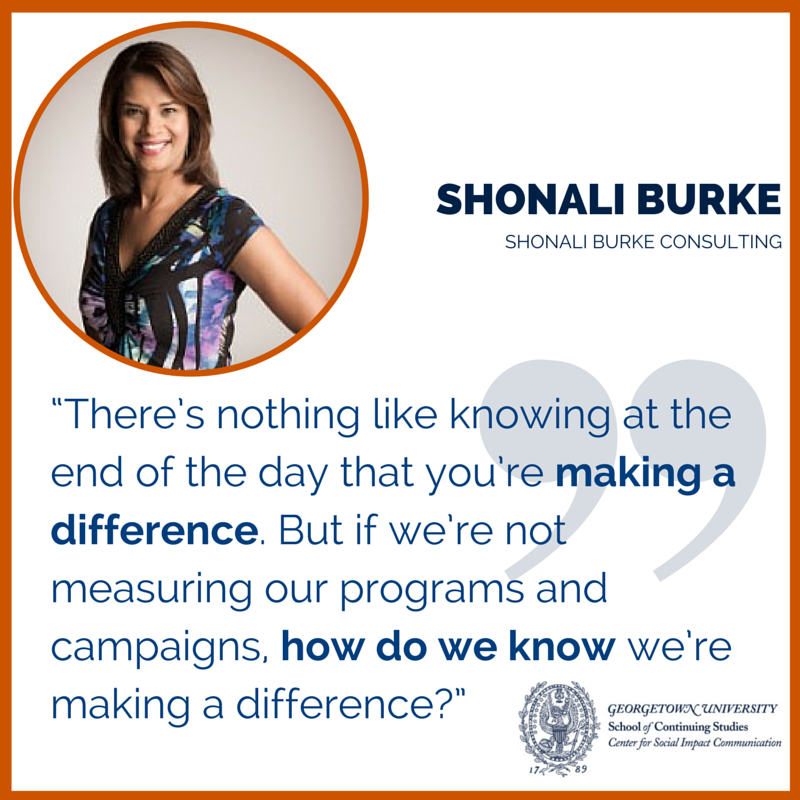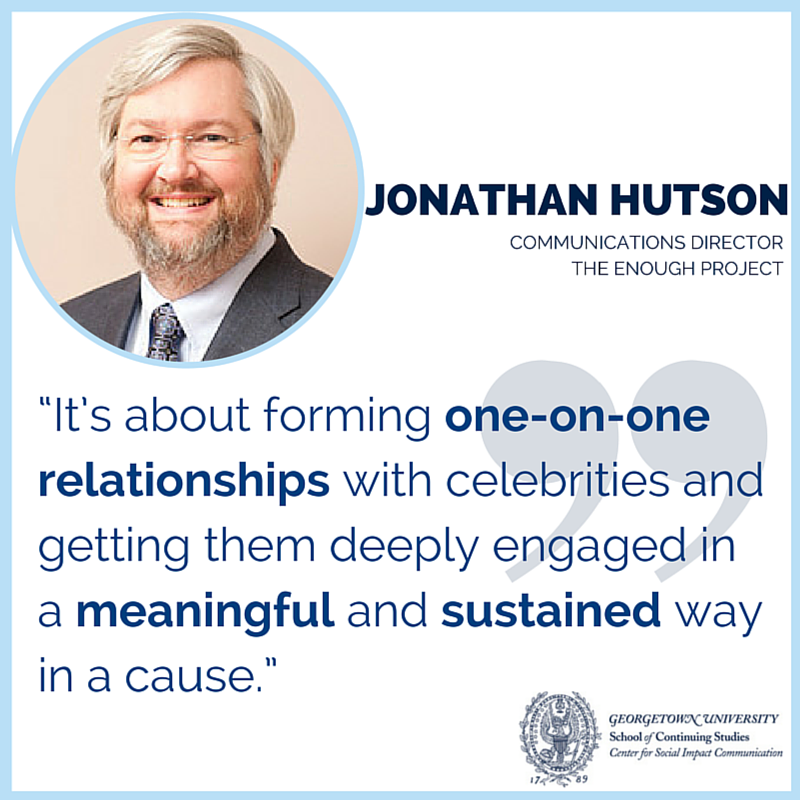 Jonathan Hutson
Communications Director at the Enough Project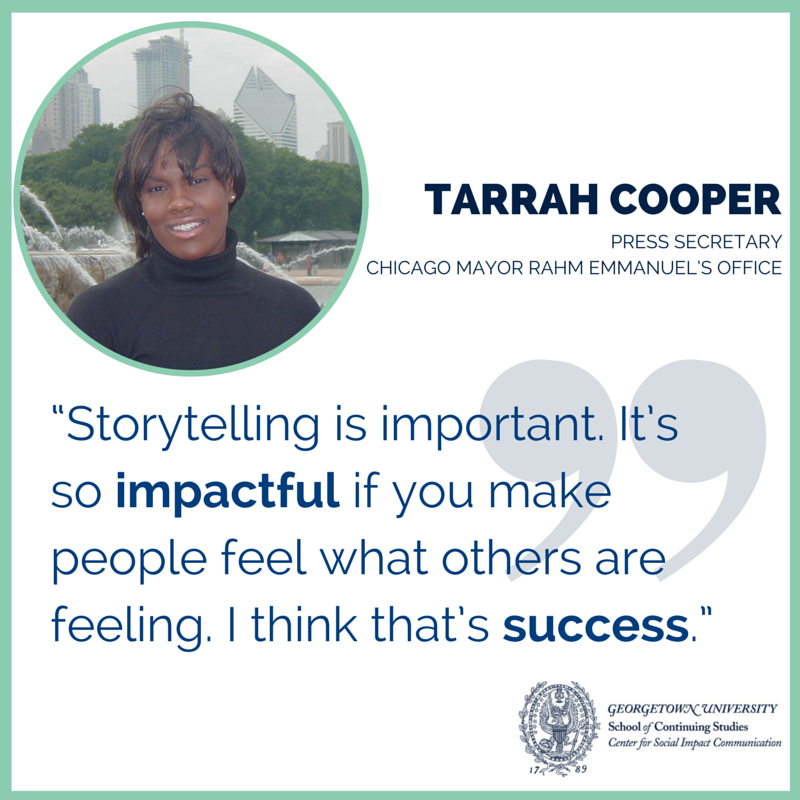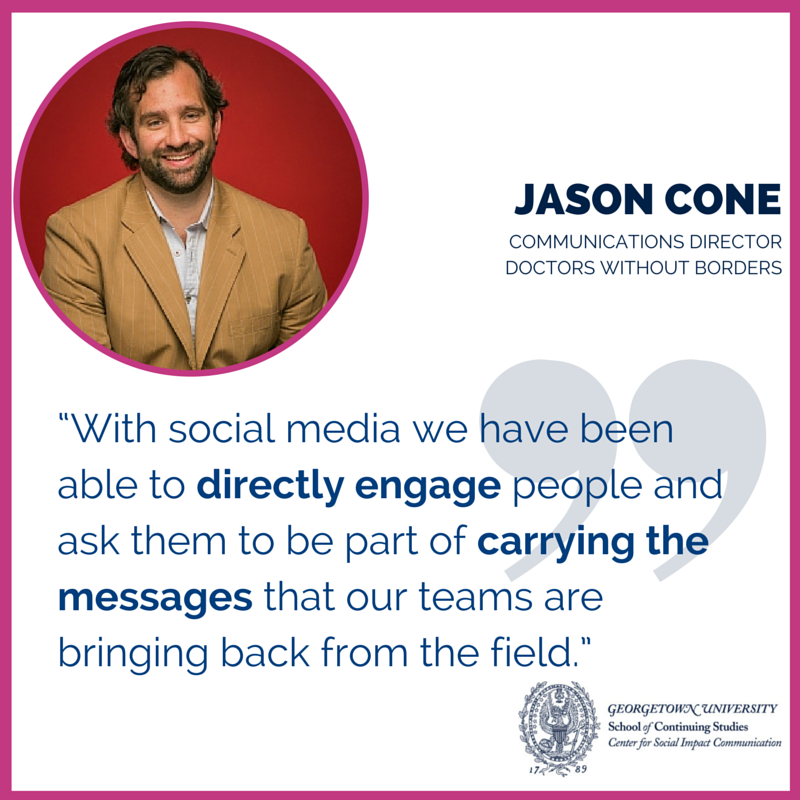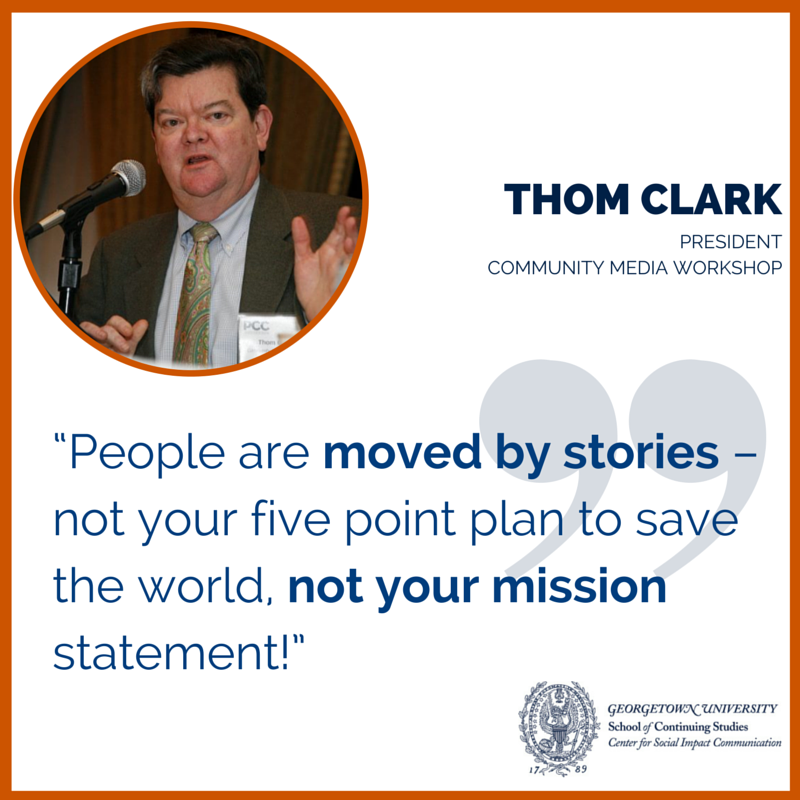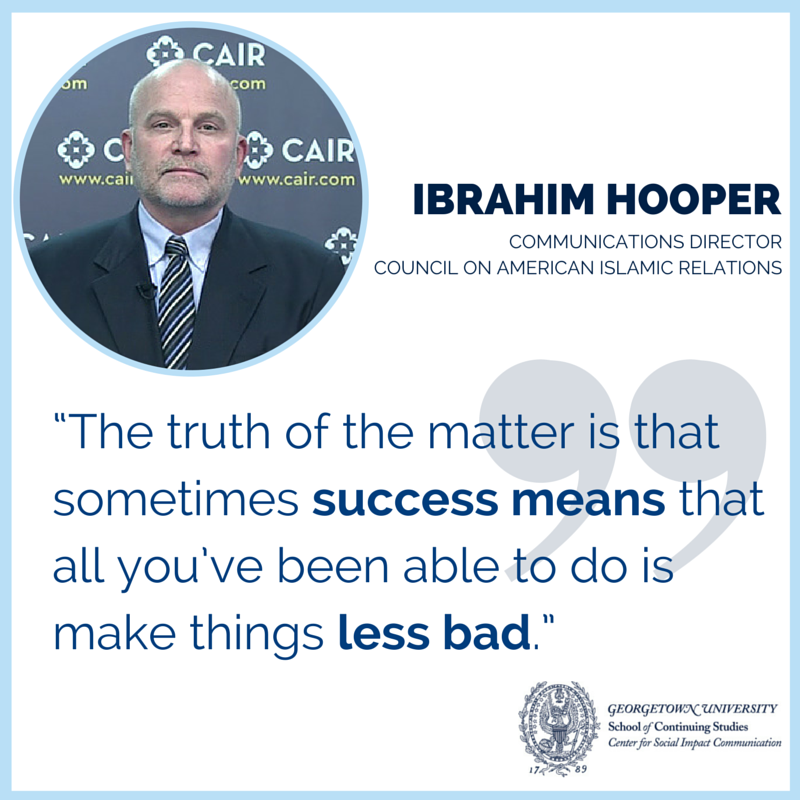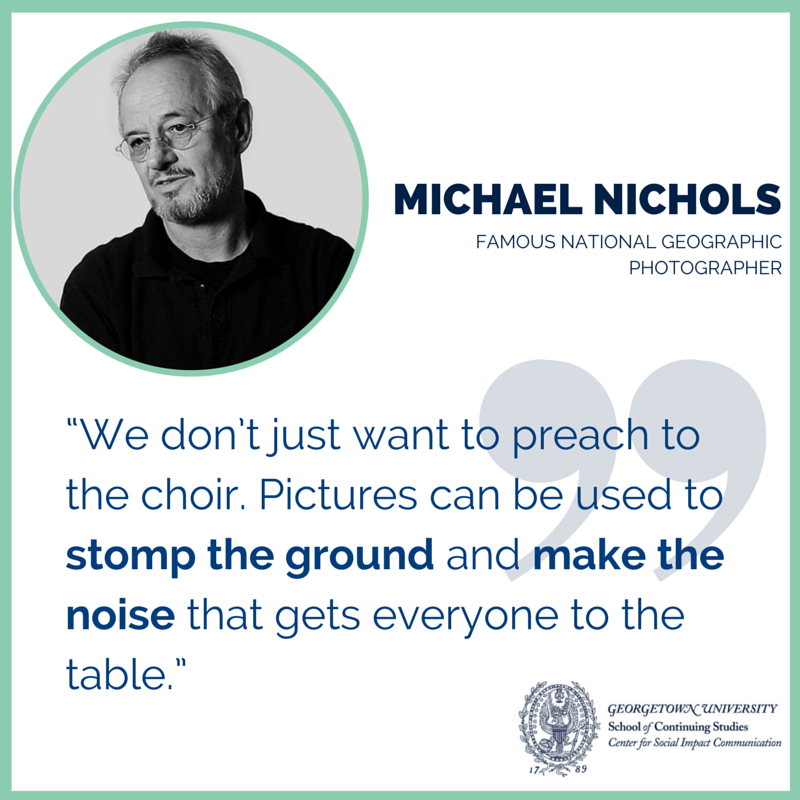 Michael "Nick" Nichols
Photographer and Editor at Large at the National Geographic Society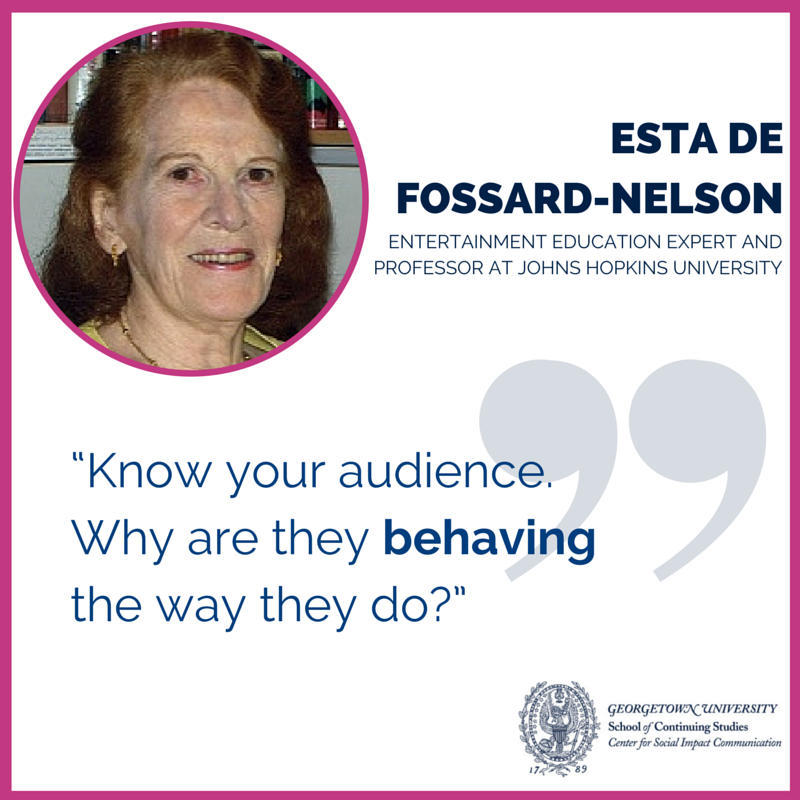 Esta de Fossard-Nelson
Entertainment-Education Expert and Professor at Johns Hopkins University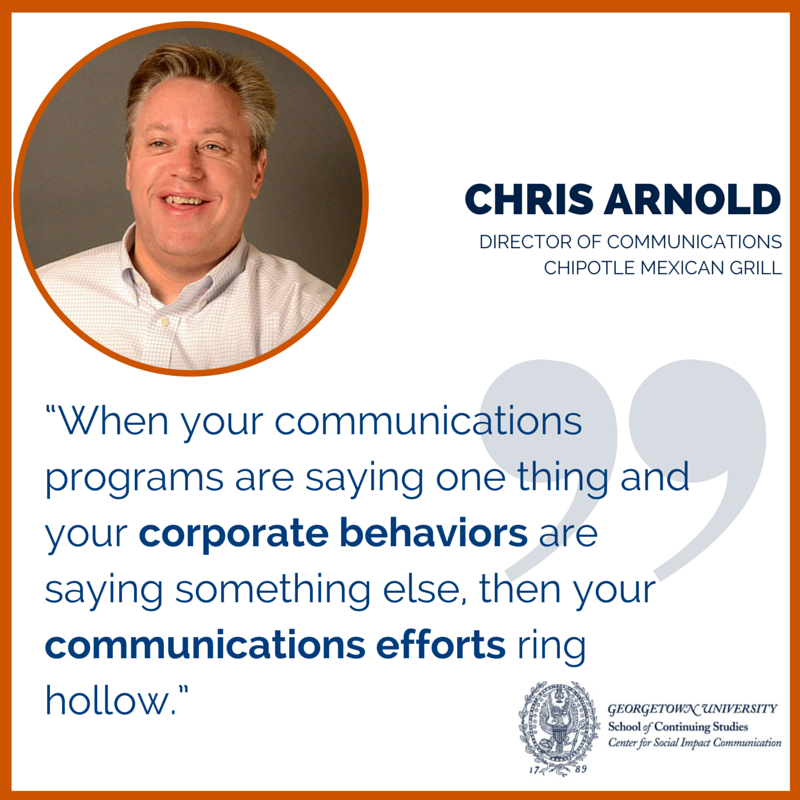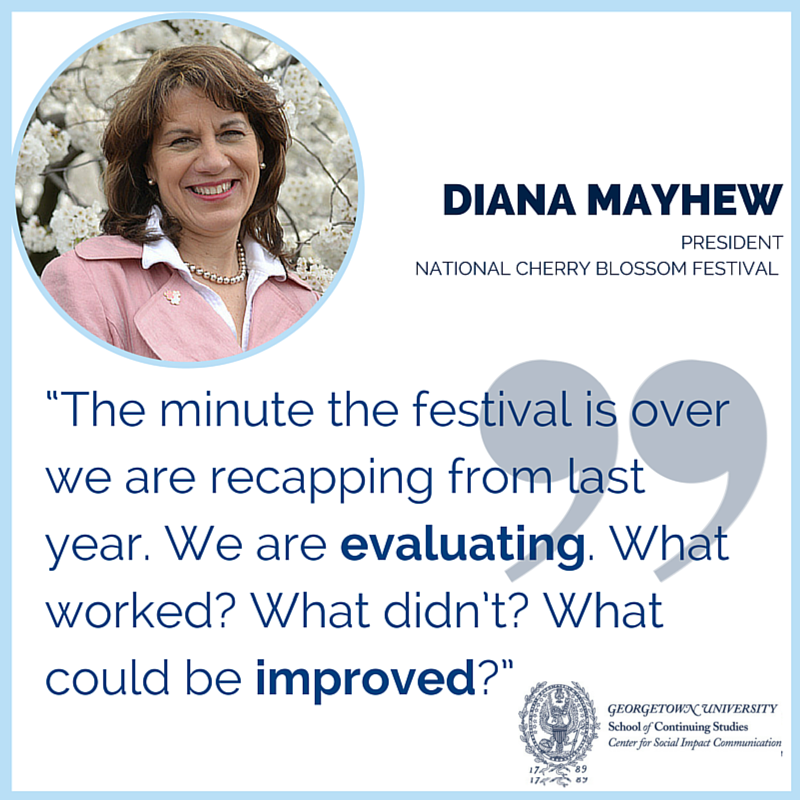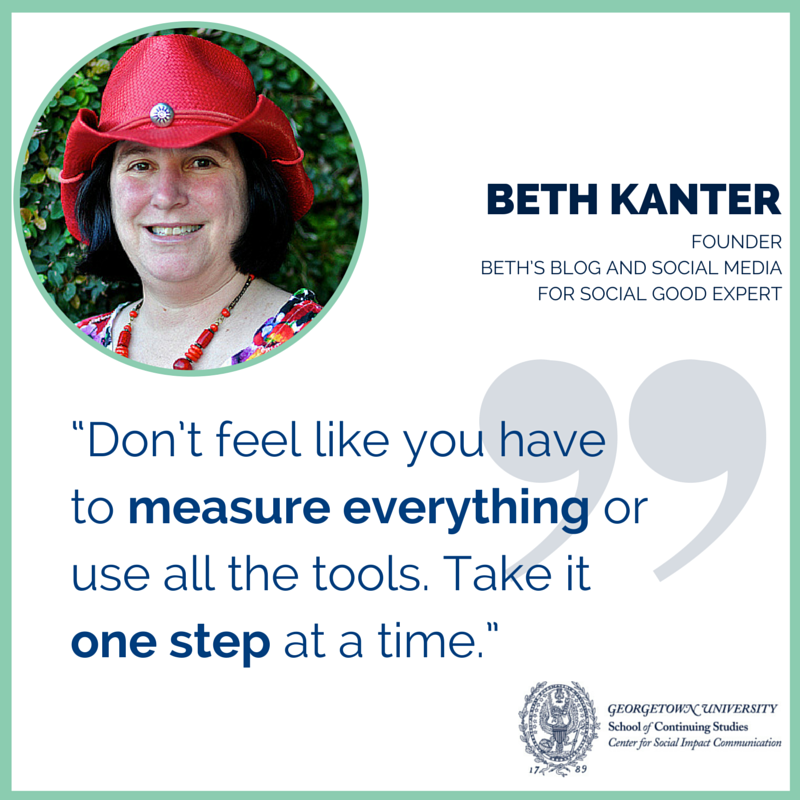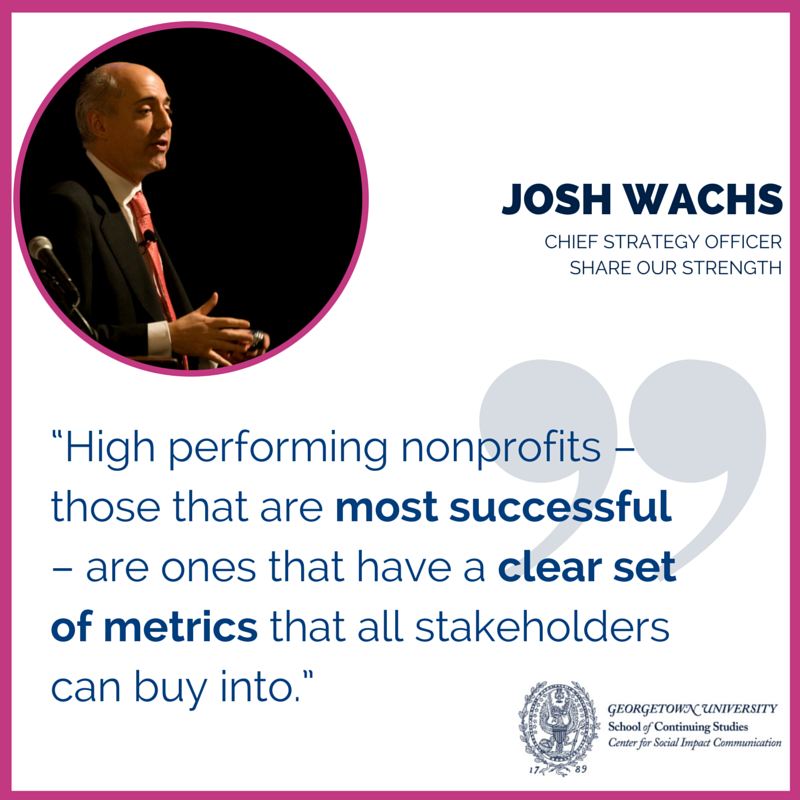 Josh Wachs
Chief Strategy Officer of Share Our Strength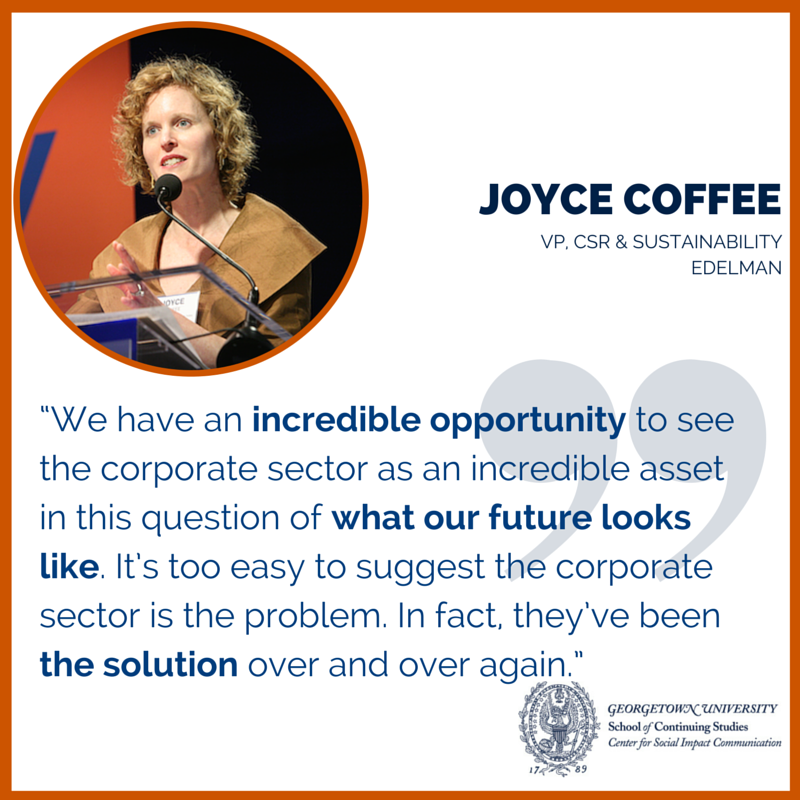 Joyce Coffee
Vice President, Corporate Social Responsibility & Sustainability at Edelman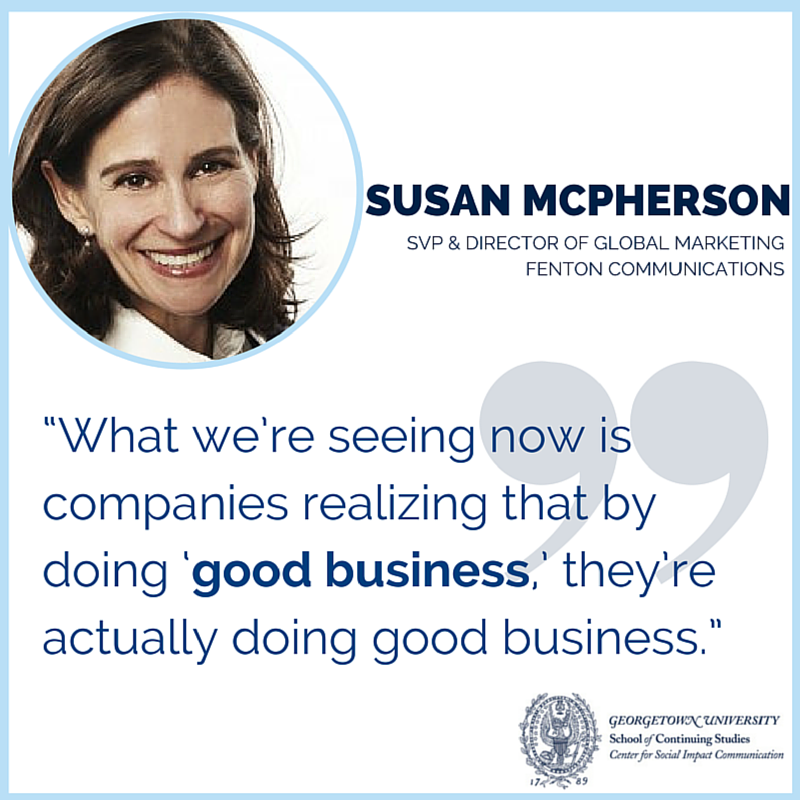 Susan Spector McPherson
Senior Vice President and Director of Global Marketing at Fenton Communications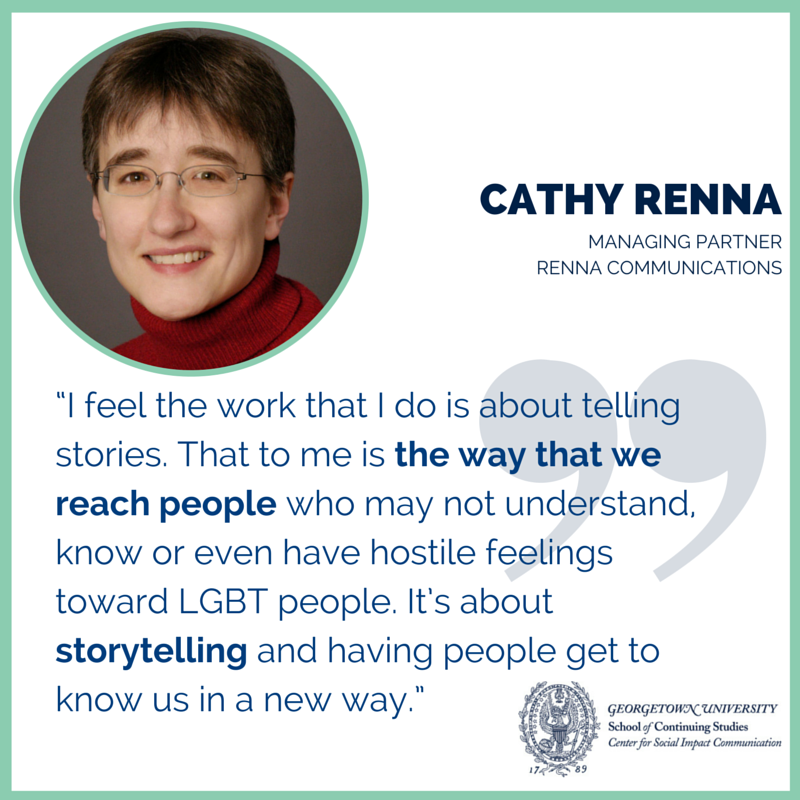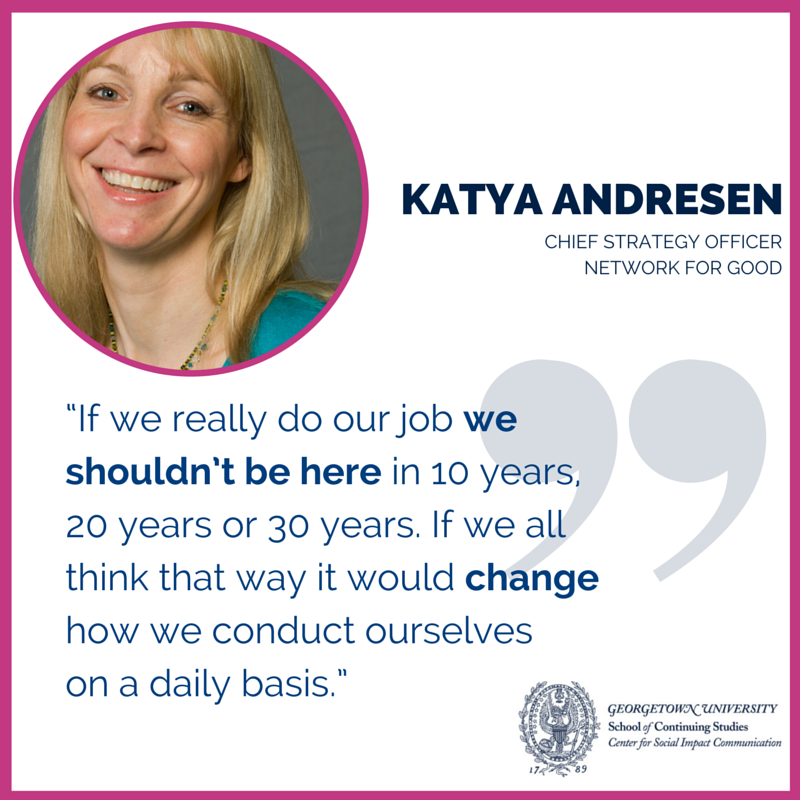 Katya Andresen
Chief Strategy Officer at Network for Good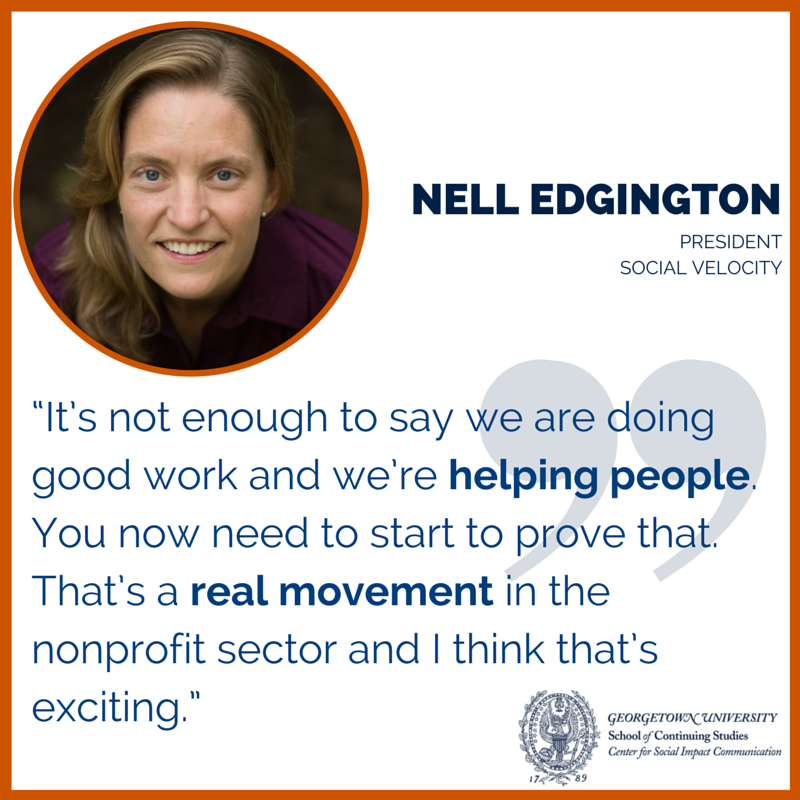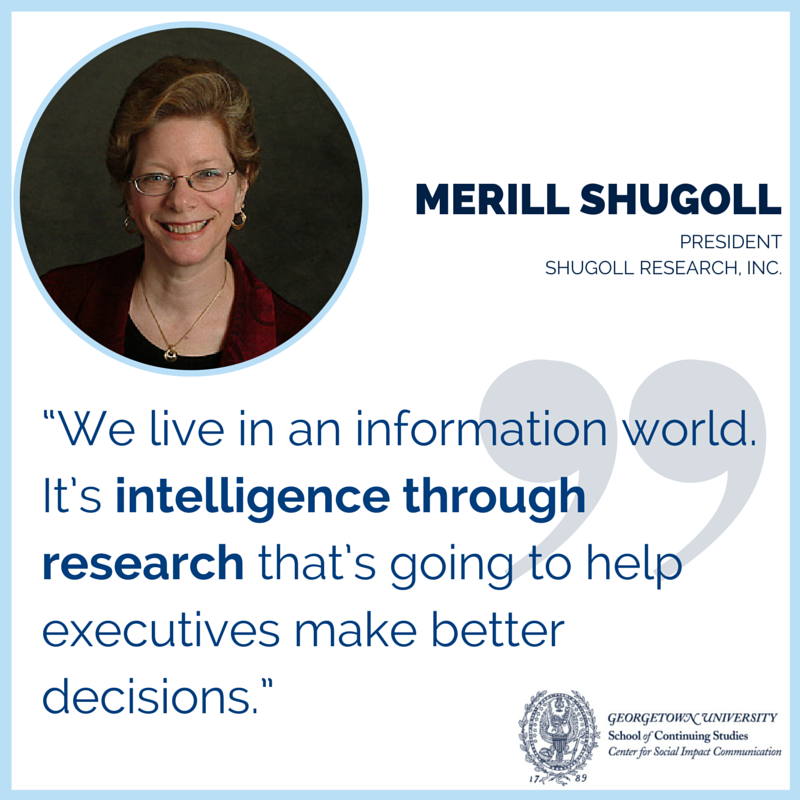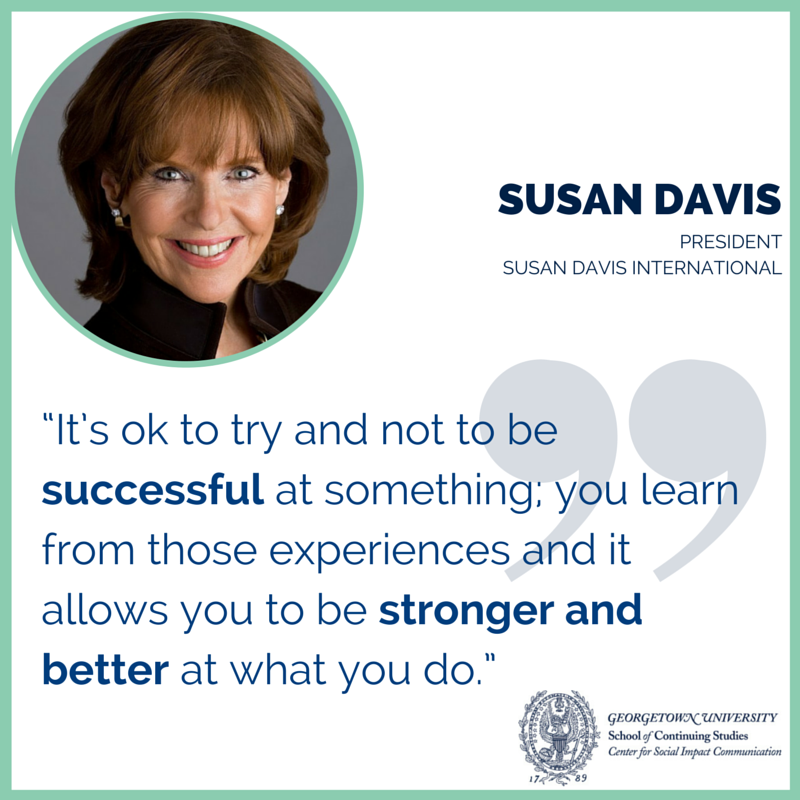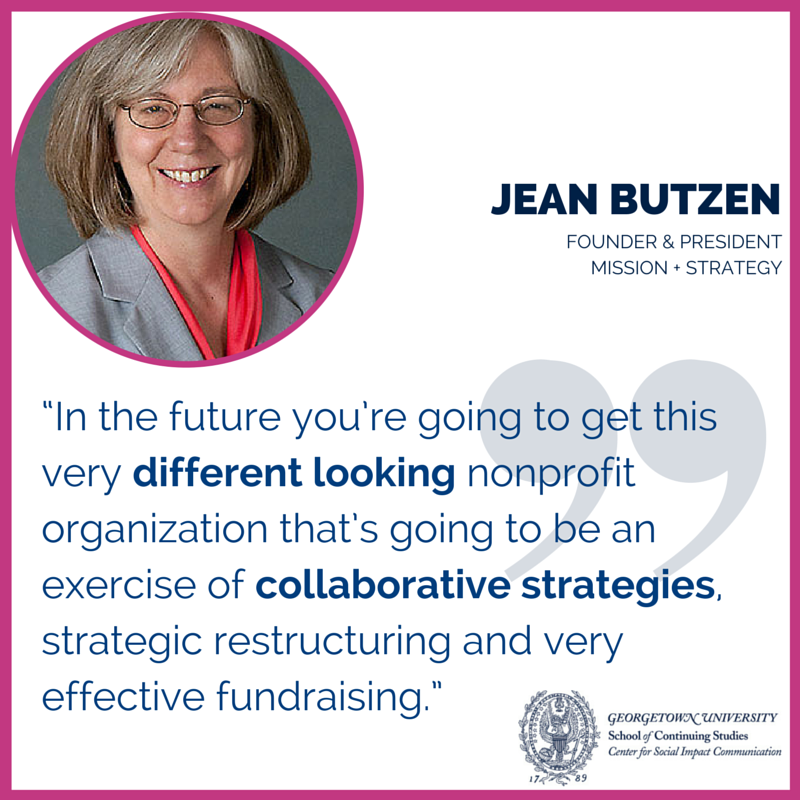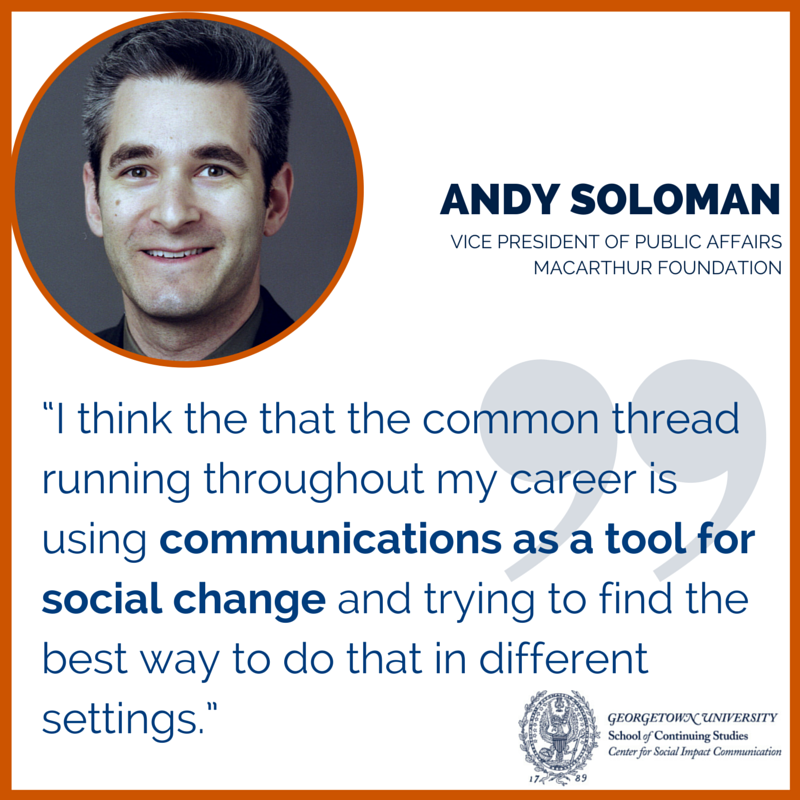 Andy Solomon
Vice President of Public Affairs, MacArthur Foundation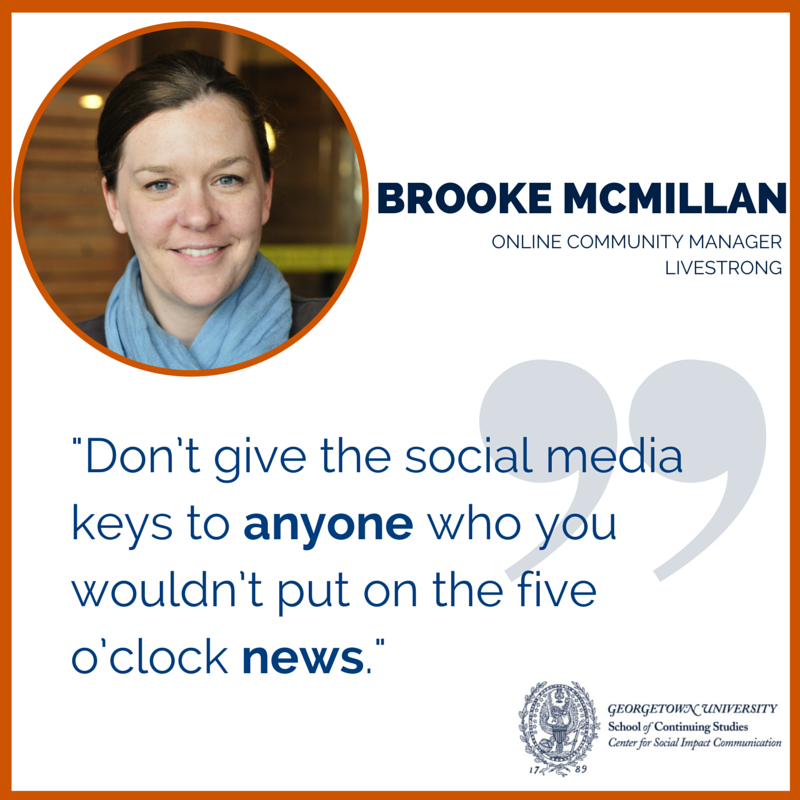 Brooke McMillan
Online Community Manager, LIVESTRONG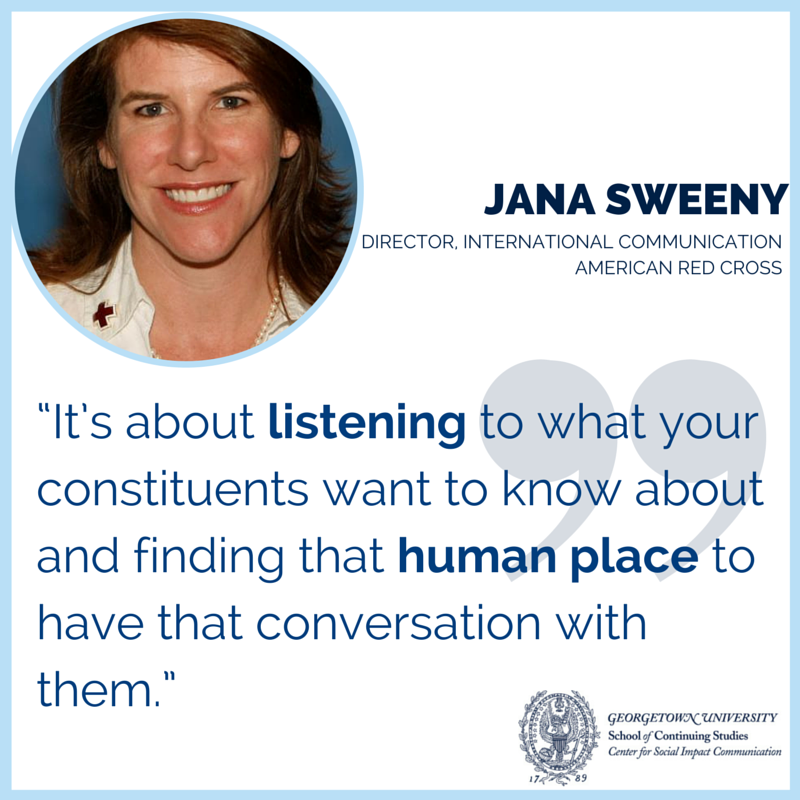 Jana Sweeny
Director, International Communications at American Red Cross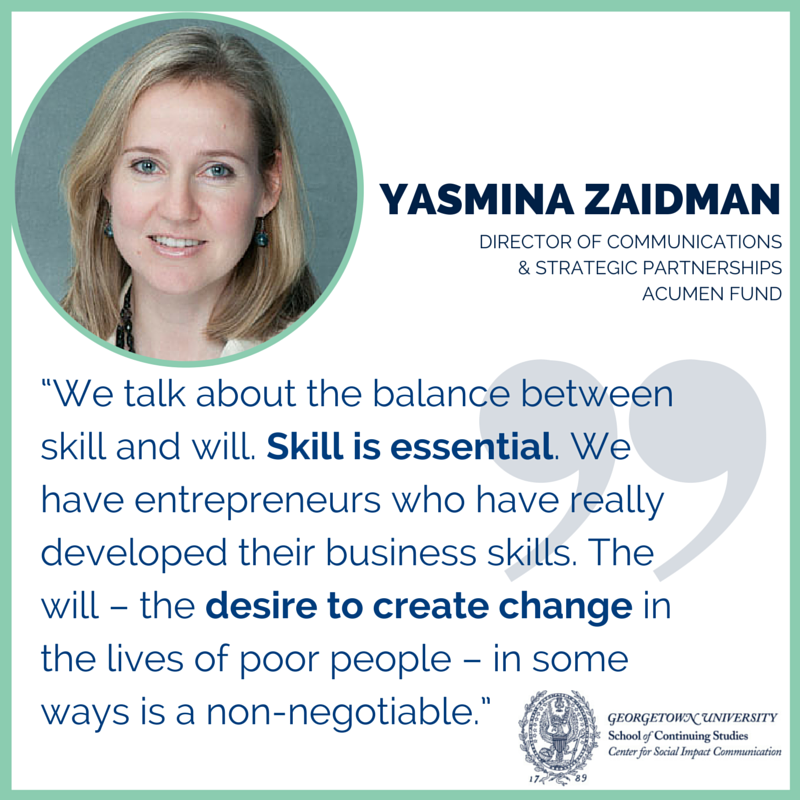 Yasmina Zaidman
Director of Communications and Strategic Partnerships at Acumen Fund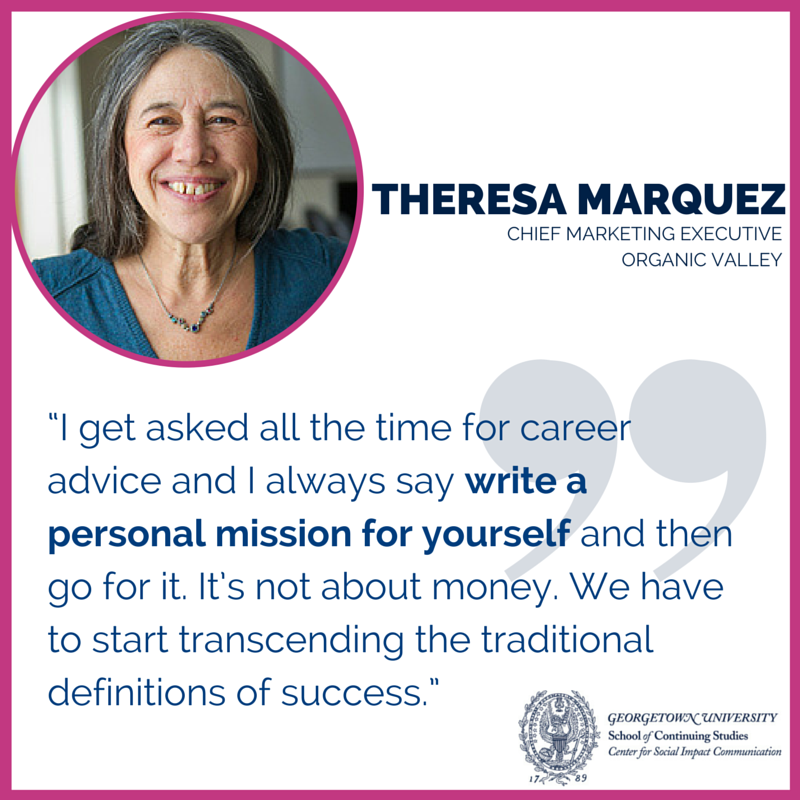 Theresa Marquez
Chief Mission Executive of Organic Valley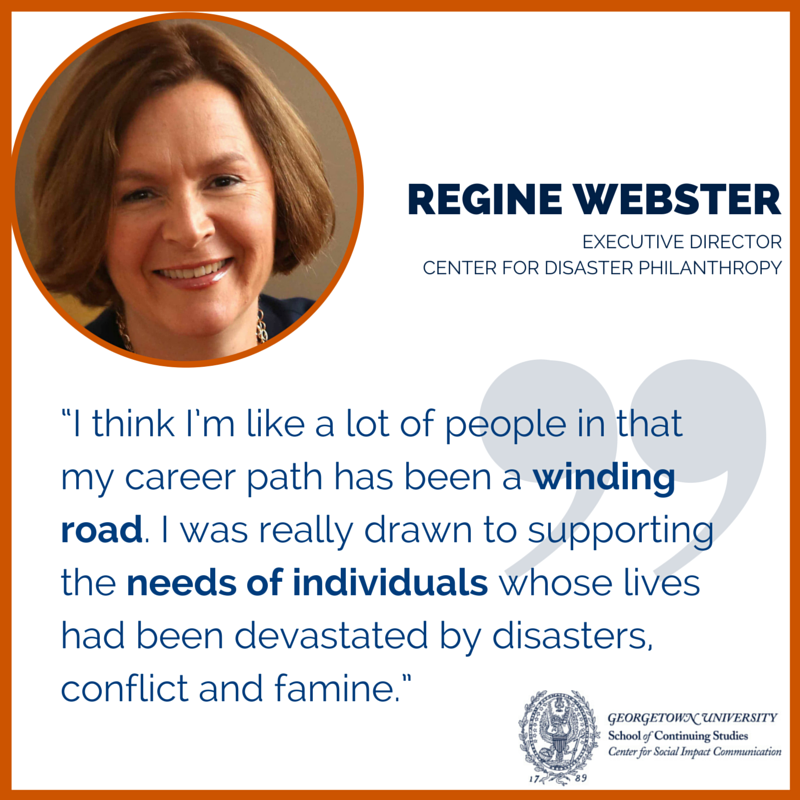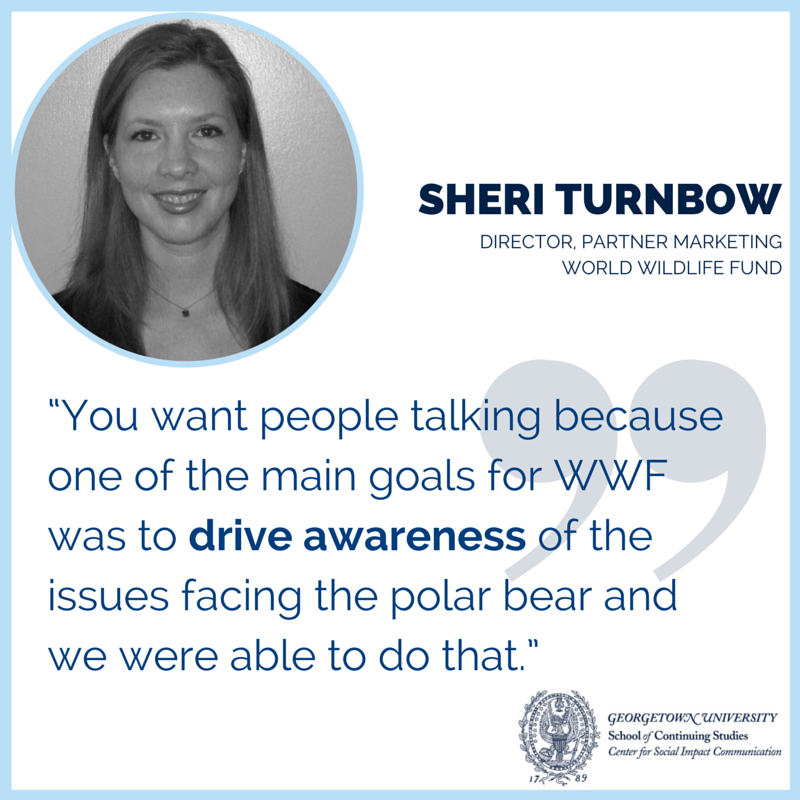 Sheri Turnbow
Director of Partner Marketing at the World Wildlife Fund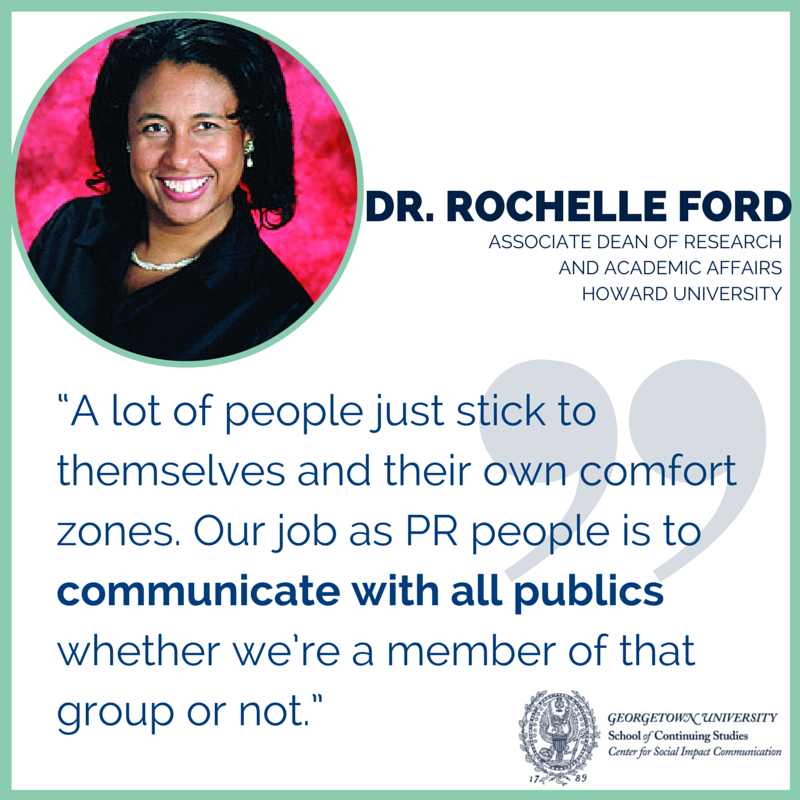 Dr. Rochelle Ford, APR
Associate Dean or Research and Academic Affairs at Howard University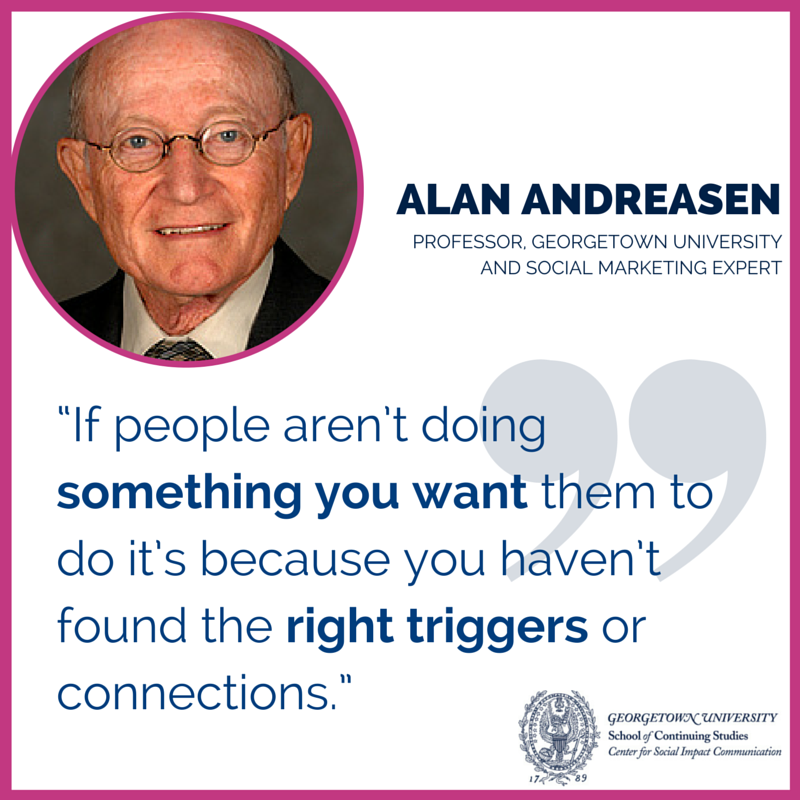 Alan Andreasen
Professor at Georgetown University and Social Marketing Expert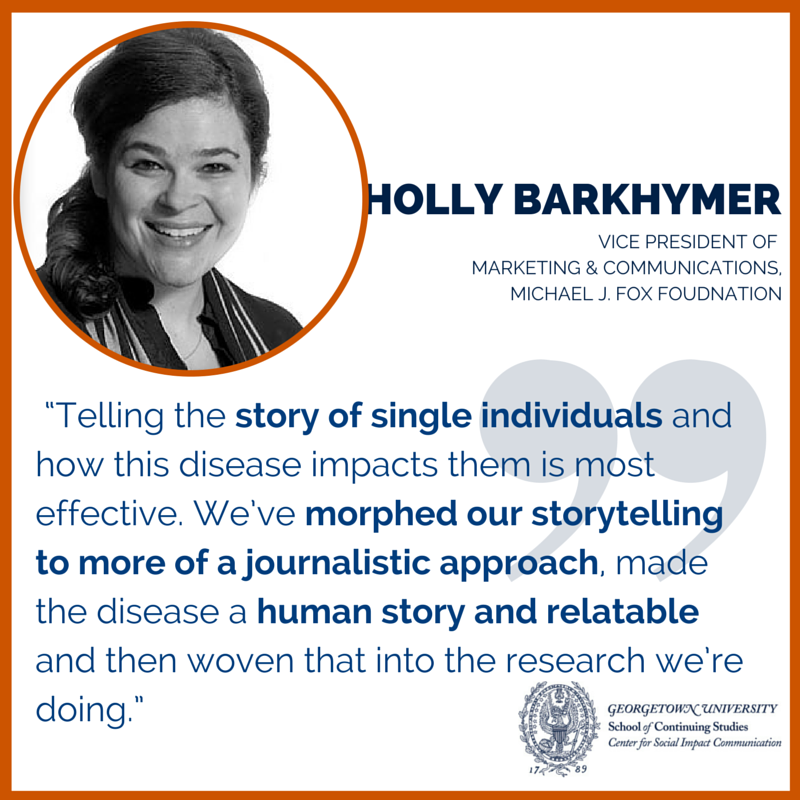 Holly Barkhymer
Vice President of Marketing and Communications at The Michael J. Fox Foundation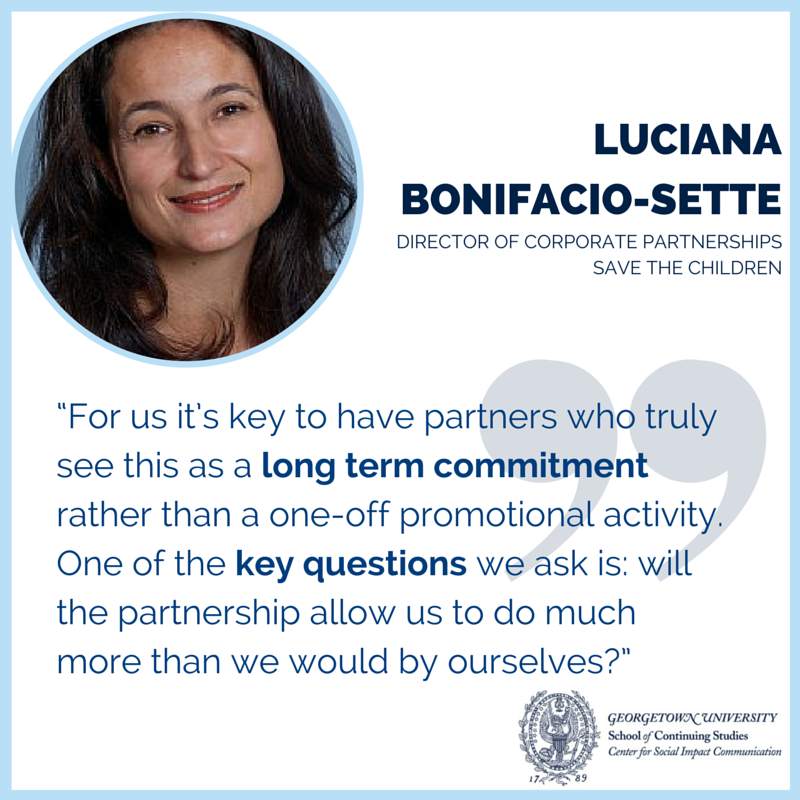 Luciana Bonifacio-Sette
Director, Corporate Partnerships at Save the Children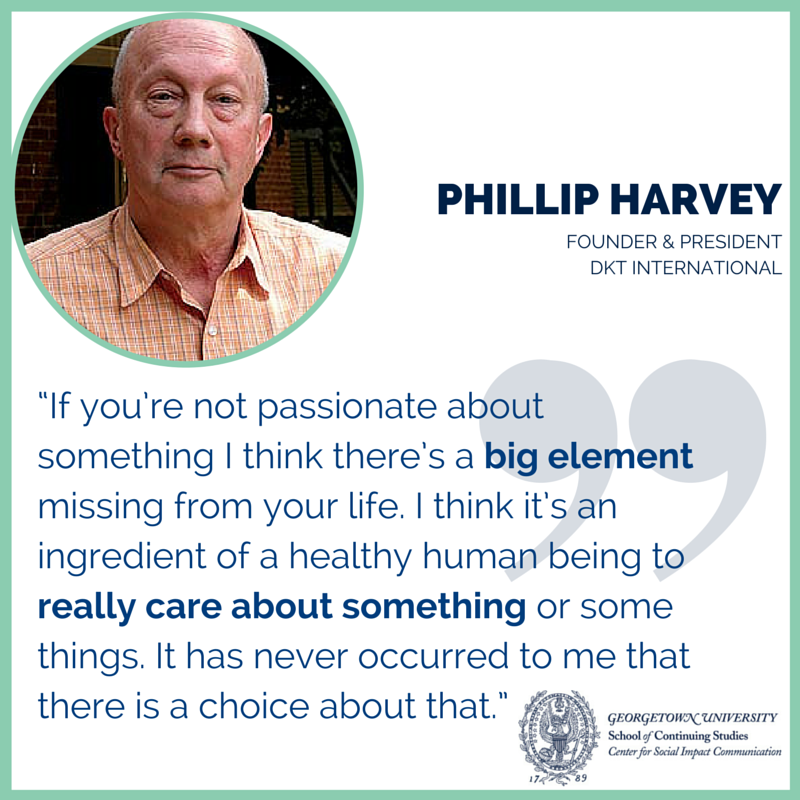 Phillip Harvey
Founder and President of DKT International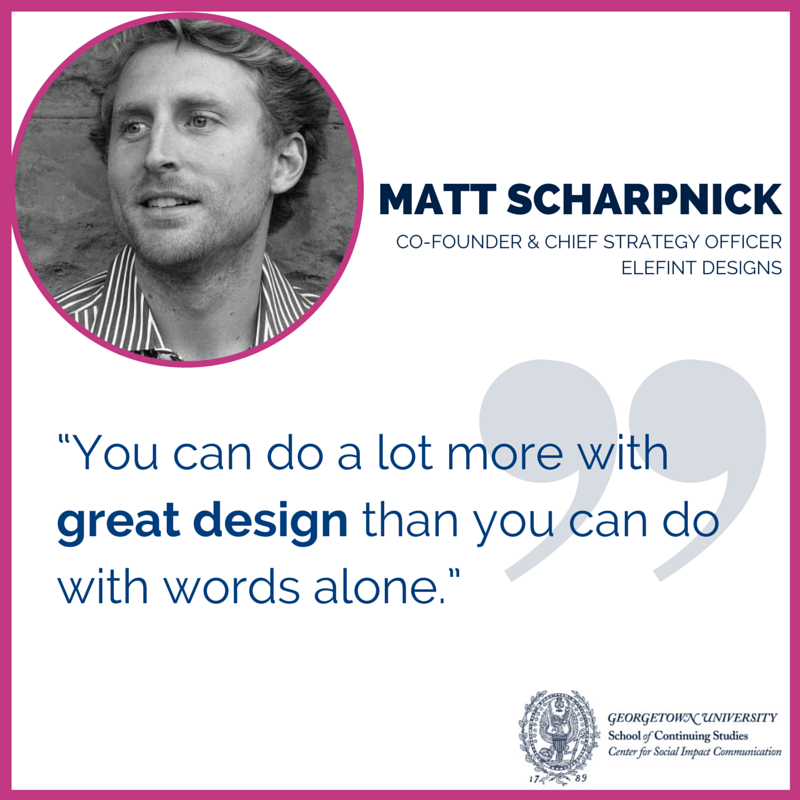 Matt Scharpnick
Co-Founder and Chief Strategy Officer at Elefint Designs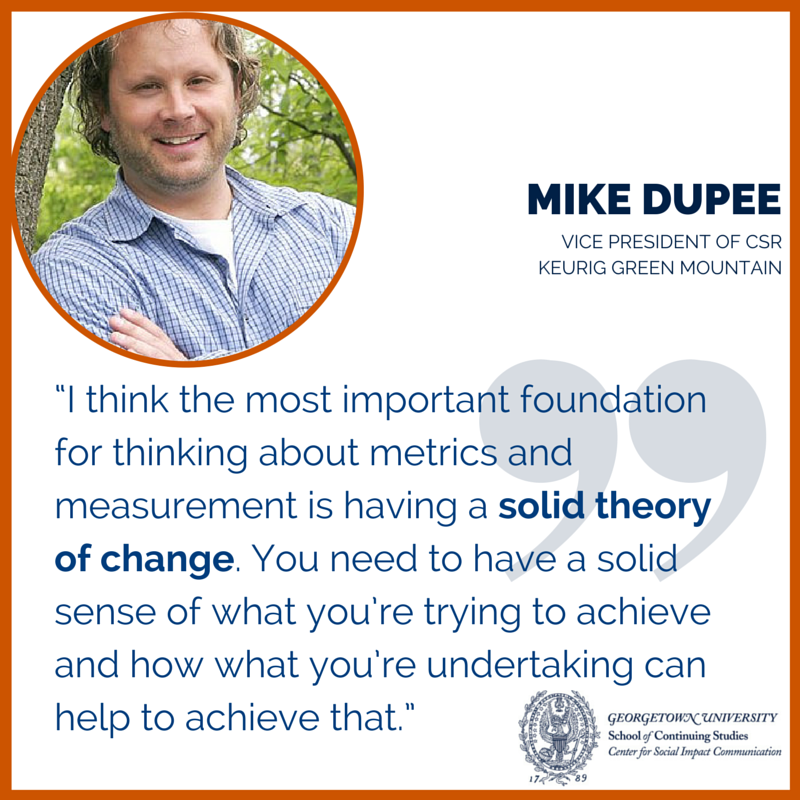 Mike Dupee
Vice President of Corporate Social Responsibility at Keurig Green Mountain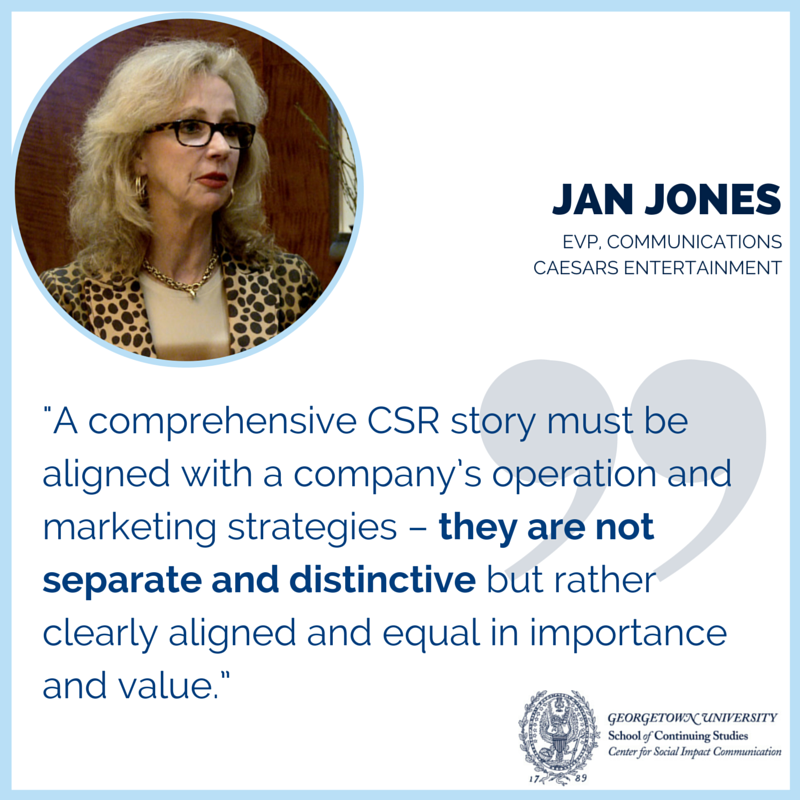 Jan Jones
Executive Vice President of Communications and Government Relations at the Caesars Entertainment Corporation and former Mayor of Las Vegas
Kate Atwood
Executive Director at the Arby's Foundation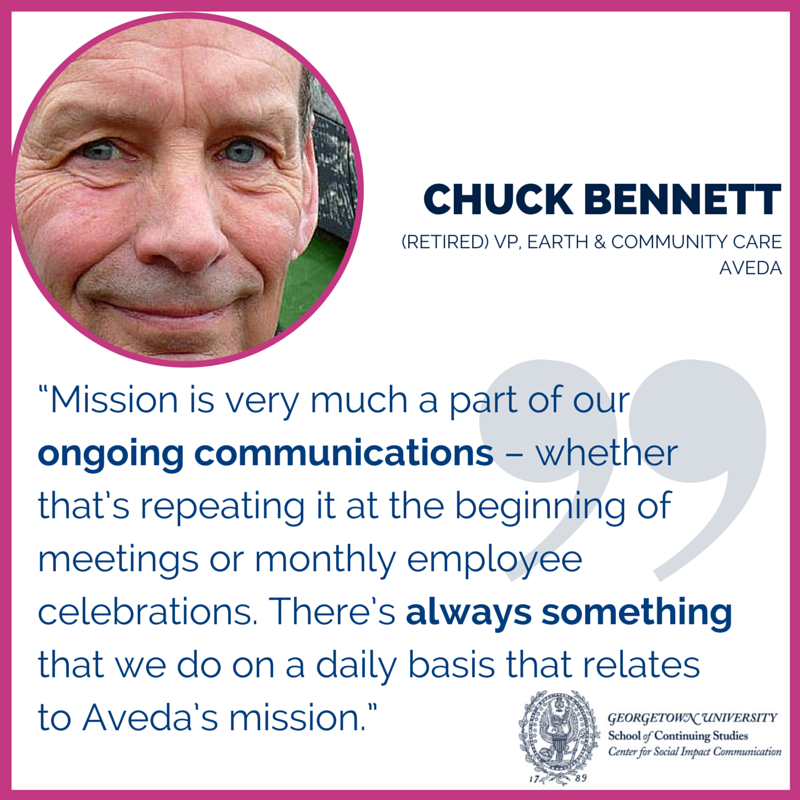 Chuck Bennett
Vice President of Earch and Community Care at Aveda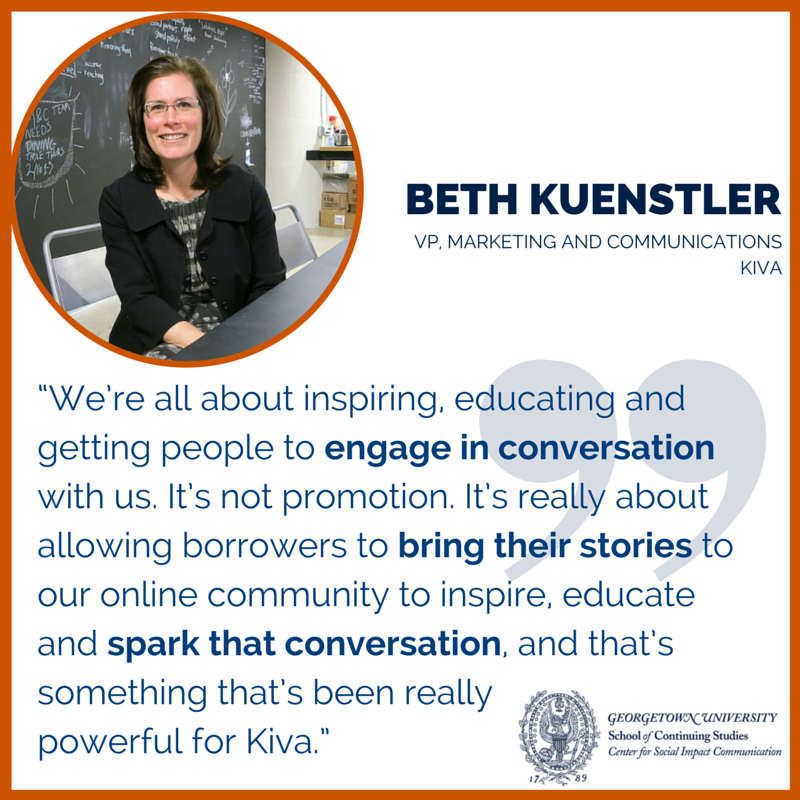 Beth Kuenstler
Vice President of Marketing and Communications at Kiva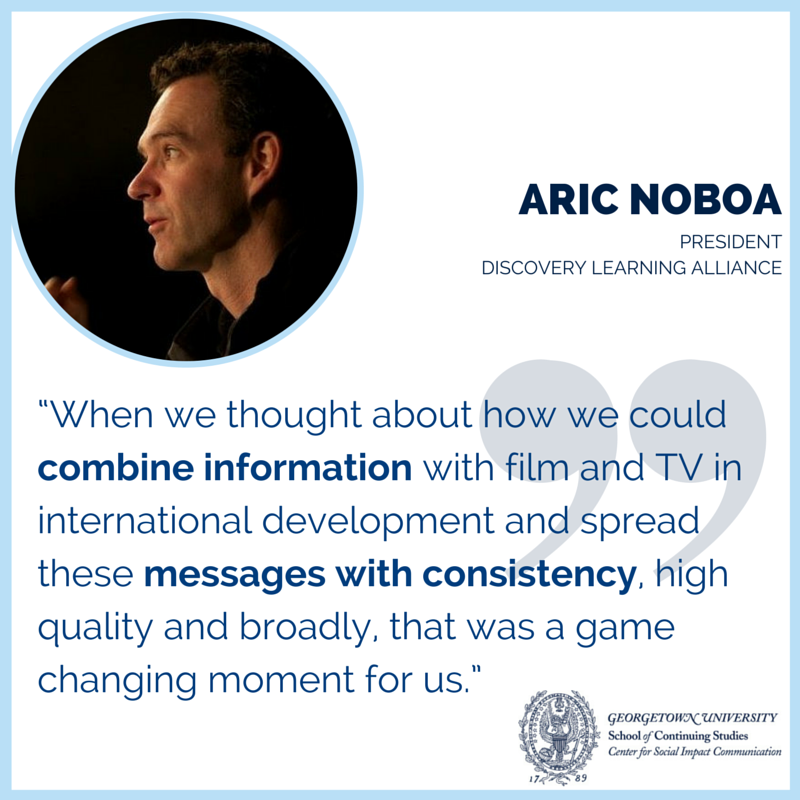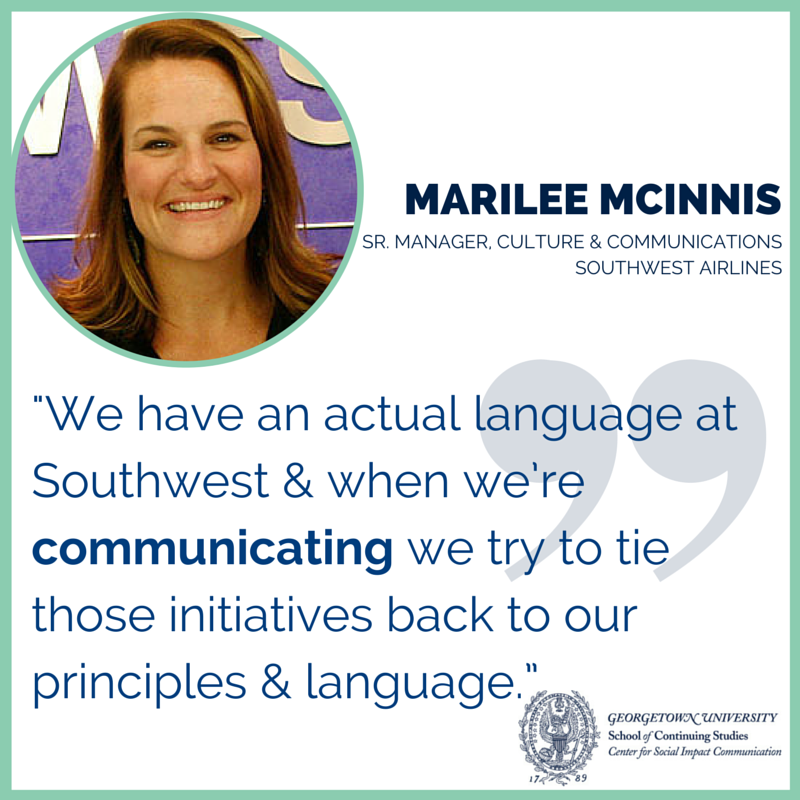 Marilee McInnis
Senior Manager of Culture and Communications at Southwest Airlines
About the Creator & Producer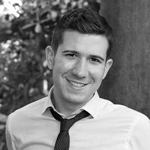 John Trybus is a research fellow at the Center for Social Impact Communication and an alumnus of Georgetown University's Public Relations and Corporate Communications master's degree program. When he created The Social Strategist Project, he advised a number of nonprofits, foundations and responsible businesses as a member of Waggener Edstrom Worldwide's social innovation practice. Previously, John served as an aide to chimpanzee expert and UN Messenger of Peace Jane Goodall at the Jane Goodall Institute where he was responsible for the strategic planning and implementation of her perpetual 300-day-per-year global speaking tour. During his tenure, John traveled with the environmental rock star to 40 U.S. states on a world tour that reached more than 130,000 people in person annually. He was named to PRNews' 15-to-Watch list in 2010 and has also been honored with awards from PRSA, IABC and the Arthur W. Page Society. John would love to keep the conversation going: you can find him on LinkedIn, follow him on Twitter @johndtrybus or send him an email. Note: As of 2014, John has joined the CSIC team as Deputy Director.
The Social Impact Communicator
December 19, 2016
December 9, 2016
December 2, 2016