Stories Worth Telling
Storytelling is an essential component of an effective social impact organization, but few have a firm grasp on how to develop sustainable stories and processes. And fewer still have strong cultures of storytelling. With support from the Eugene & Agnes E. Meyer Foundation, we conducted comprehensive research and developed a suite of resources to help organizations tell stories that matter.
Learn More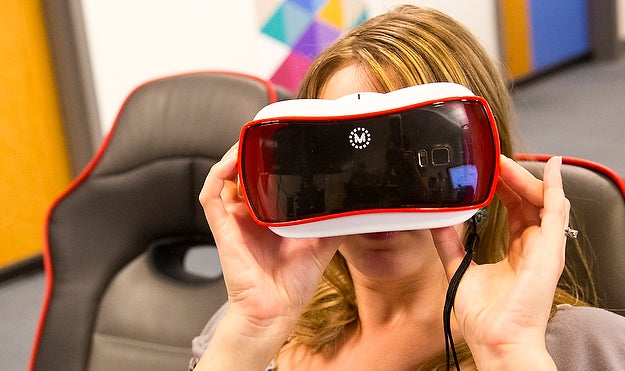 The Future of Social Impact Storytelling
Everywhere you turn within the social impact sector, practitioners are talking about the power of storytelling. And for good reason. Effective stories create action–they can build movements, mobilize supporters and spur donations. But we're now entering a phase of storytelling overload from an organizational point-of-view. We are headed into an entirely new stratosphere of storytelling for good that will arguably change society–and certainly how social impact organizations communicate their missions. Our research explores the past, present and especially the future of social impact storytelling.
Learn more